Navigation for News Categories
New Zealand toy company Zuru plans to sue former employees who anonymously wrote scathing online reviews of the company, according to court documents.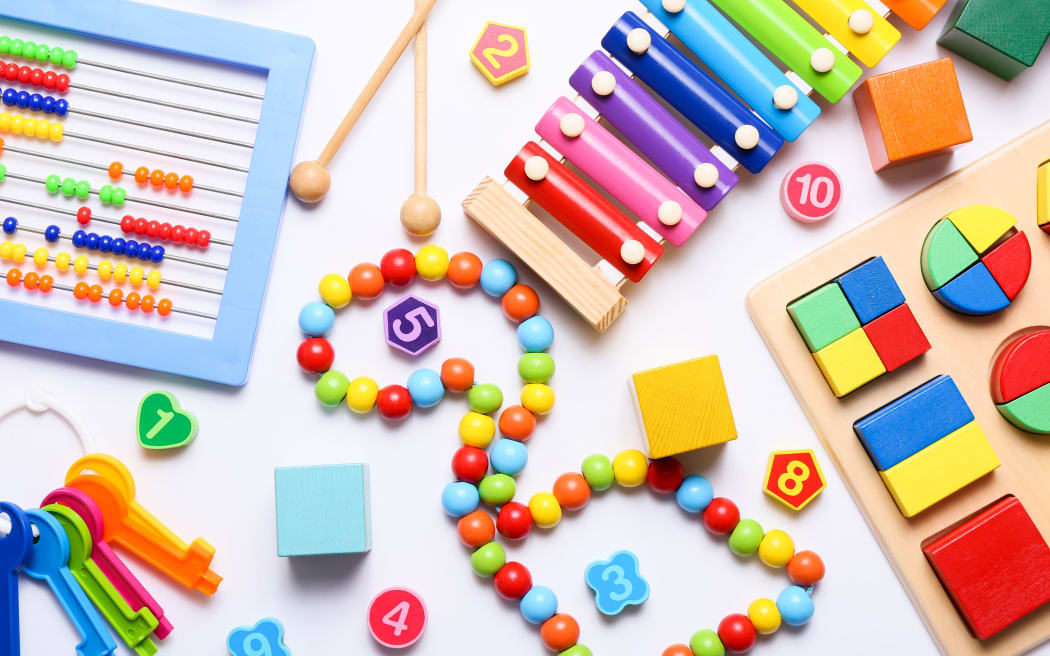 File pic
Photo: 123RF
Zuru has won a court case in the US to force the American review website Glassdoor to reveal the identities of the anonymous reviewers.
In the decision released this month, magistrate judge Alex Tse said a former employee, or more than one, left six scathing reviews that made Zuru "sound like a horrible place to work".
Nick Mowbray
Photo: Supplied
Zuru, founded by well-known entrepreneurs Nick and Mat Mowbray, intends to sue the reviewers, who worked in New Zealand, for defamation.
"Zuru says these and similar statements in the reviews are false, and the company wants to sue the reviewers for defamation in New Zealand, the country where Zuru was founded and where the reviewers worked," the judge said.
"First, Zuru must determine who wrote the reviews."
Glassdoor is an American website where current and former employees anonymously review companies.
In a statement, Glassdoor said it was deeply disappointed in the court's decision to quash its bid to overturn the decision.
"We note that, contrary to Zuru's contentions, the unflattering workplace experience reviews describing working at Zuru were authored by multiple former Zuru employees."
Glassdoor said they "fight vigorously to protect and defend the rights of its users to share their opinions and speak freely and authentically about their workplace experiences, without fear of intimidation or retaliation".
The company said it had succeeded in protecting the anonymity of its users in more than 100 cases and would not say if it would appeal the recent decision.
The case played out in the US district court in California, where Glassdoor is headquartered. A US district court can order people within the district to produce discovery for use in a proceeding in a foreign or international tribunal.
"There are competing interests at play. Glassdoor wants to safeguard anonymous speech on its website. Zuru wants to protect its reputation. Both interests can't simultaneously be accommodated," magistrate judge Tse said.
Zuru claimed the negative reviews were false and caused monetary loss, particularly in the resources it took to combat the reputational harm.
"The co-founders explain that after the reviews were published, they extended a job offer to a candidate for a management position, but the candidate declined the offer and cited the reviews as a reason for doing so," magistrate judge Tse said.
But he said as a corporation Zuru would eventually need to prove that it suffered monetary loss.